Jaguar Brake Service in Raleigh, NC
Jaguar Brake Service in Raleigh, NC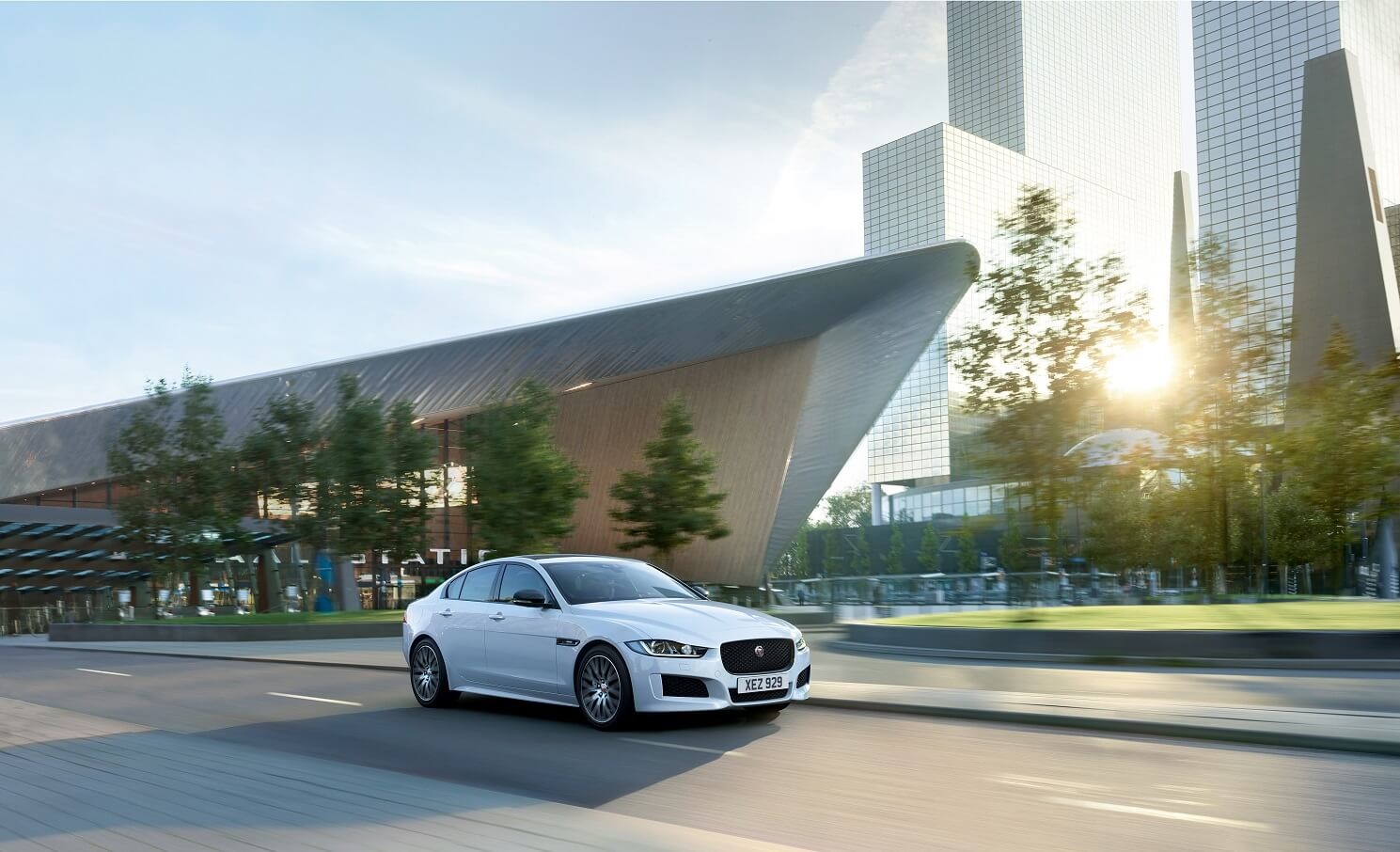 Why Get Brake Service at Our Dealership?
The test of a performance car is not only how it runs, but how it stops. At Jaguar Raleigh, our service center provides precision Jaguar brake service in Raleigh, North Carolina to ensure the brakes on your Jaguar F-TYPE respond as they should and stop on a dime. Deterioration of the brake system affects your safety and compromises your driving experience. Symptoms of brake failure include irregular noises such as squealing and grinding, a vibrating brake pedal or steering wheel, a squishy feeling when the brake pedal is applied, and a bad smell. Some symptoms, including a leak of the brake fluid, may be hard to detect and will require a brake inspection by a Jaguar mechanic. If the brake light on the dash comes on, it's a good idea to get to the dealership as soon as possible to avoid damage that can lead to expensive repairs. Give us a call today if you have any additional questions or to schedule an appointment.
Routine Brake Maintenance & Repair in Raleigh, NC
A brake check is part of routine Jaguar maintenance, but how often is it necessary? Your Jaguar manual will indicate a recommended interval for service, but a good rule of thumb is to have us check the pad thickness for wear and the hoses for leaks at the same time you have the oil changed and rotate the tires, typically about twice a year. If it looks like the brake pads or other brake components are wearing thin, we'll replace them with the Jaguar genuine brake parts that fit perfectly and protect your warranty. The team at Jaguar Raleigh is happy to keep you on track for regular maintenance. View service specials for additional savings on Raleigh, NC brake service for your Jaguar F-PACE or Jaguar XE, and make a service appointment that works for your schedule with our convenient online form.
Call now!
Service:

(919) 746-8670
Certified Jaguar Service Center
Along with superior brake service, we deliver comprehensive auto care that covers every inch of your Jaguar E-PACE, from electrical service to transmission work. Contact Jaguar Raleigh your way. We're available to chat, you can text us, or feel free to call our Raleigh, NC service center Monday through Saturday to talk to a Jaguar technician directly.